Monarch Fire (UK) Ltd only supply Fire alarm systems supplied by the leading manufacturers and as such offer extended warranties on both the fire alarm panels and devices supplied. Monarch Fire (UK) Ltd has links with a number of suppliers and can create a solution to suit your requirements.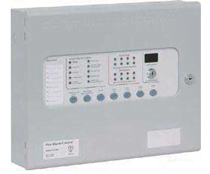 Monarch Fire (UK) Ltd sells different fire extinguishers to business and private homes alike, there are four fire extinguisher colours relating to the class of fire they are designed to tackle. We offer Fire Extinguisher servicing and maintenance packages for business. To make sure you have the right extinguisher for your home please call us to discuss your requirements, we will advise you on the best fire extinguisher types, provide a quote and arrange delivery to your home.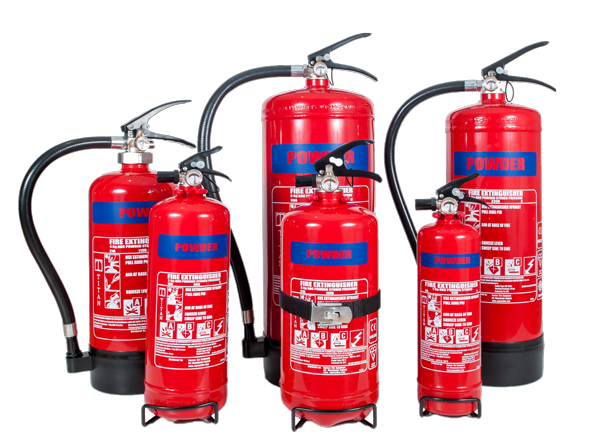 Monarch Fire (UK) Ltd are approved distributors for Jalite signs including the new brushed aluminium fire safety signs and Photoluminescent Fire Safety Signs. 
Please browse the catalogue and then give us a call or send us a list of your requirements through our contact form so we can quote you for the order. Please ensure you give sign number, description and size code.