All businesses no matter how small should complete a fire risk assessment, if you have 5 or more employees (including you) then this fire risk assessment will need to be a written one.
We can even maintain closed protocol fire alarms although it is limited as to what repairs we can conduct.
Fire alarm maintenance requires site visits either quarterly or every six months depending on the system and your property. In addition weekly tests must also be conducted by you and we will show you how. All fire alarm testing including the weekly tests must be recorded in the fire log book.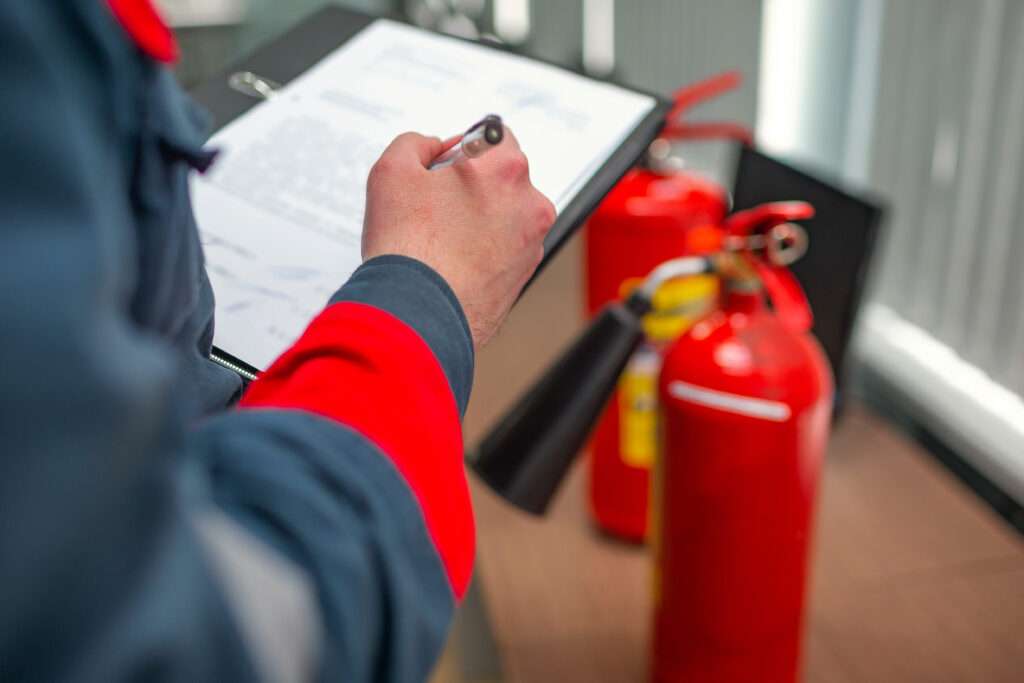 Some companies carry out this work on their own but without proper training and experience this can often end up being a document written to please management rather than a true fire risk assessment.
A fire risk assessment is put in place to save lives, it should be done with a fresh set of qualified eyes and this is why we always recommend that it is completed by an external expert.
As a Fire Maintenance company we are asked if we can carry out fire risk assessments but we strongly believe that fire risk assessments should not be done 'in house'. We recommend you use an independent company to carry out your fire risk assessment so you can be sure your fire safety needs are being assessed rather than it being an opportunity for companies to achieve additional sales.
Recommended fire risk assessment companies
Monarch Fire UK Ltd does not carry out fire risk assessments due to what we believe is a conflict of interests, we would rather recommend an independent risk assessor so please get in touch with us on: +44 (0)1993 841660